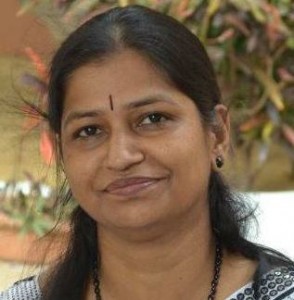 Ms. Sarala Nair,
(Head Mistress: Middle School)
The Deens Academy, ECC Road, Whitefield.
Email: sarala.nair@deensacademy.com
Phone: +918028454464
The voice of experience, steadfast and reliable Ms Sarala Nair has been with Deens Academy for over 7 years . She has a rich teaching experience of over 23 years in various capacities across various boards, CBSE, ICSE and State board. The children of middle school ( grades 6-8) belonging to the vulnerable formative years are moulded and nurtured by her caring nature.
She has executed her service in various capacities as class teacher of Grade 10, subject teacher, coordinator and also Head of department of Social Sciences at Deens Academy. During her tenure she has assisted in Policy implementation, coordination, activity and event planning as a team player with wonderful leadership skills.
Known to lead from the front, her service is delivered with effective communication and a track record of being a firm and fair disciplinarian applying critical thinking and creative problem solving skills in the best interest of the institution.
In her interaction with students she has been a key player in inculcating civic sense and values focusing on life skills and teamwork. She has improved the overall interest in her subjects of History, Political Science and Geography with a focus on better citizenship